Seriously, why is everyone so obsessed with these creatures? We think Dachshunds are atrocious animals.
We have decided to forward proofs to support this argument and deter you from making your life a living hell.
Here are 14 reasons why you should never adopt such monsters.
#1 And just look how menacing they are when they're sleeping.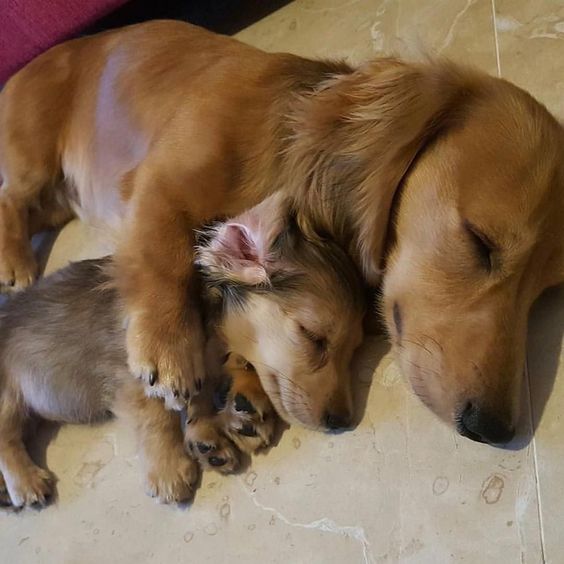 #2 And they're CREEPS! They're always spying on people and finding secret little places to observe what's going on.